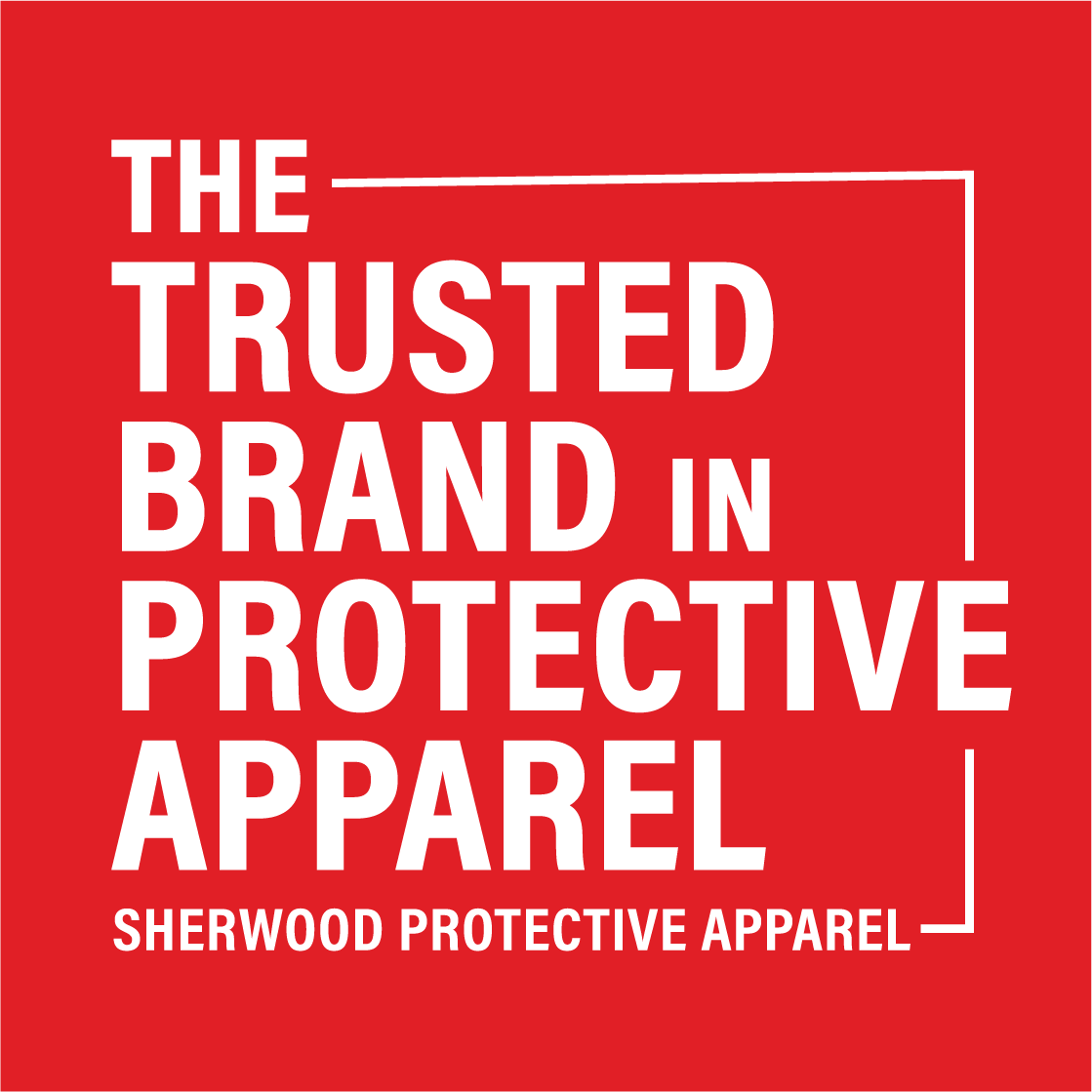 Sherwood Protective Apparel is a specialist protective garment company founded in 2010 by Corporate Garment, a workwear manufacturer since 1990. Together, we have more than 30 years of experience in workwear clothing manufacturing. We are the Authorised Licensed Manufacturer of NOMEX® and PROBAN® High Performance Workwear based in Malaysia with wide distribution channels in the ASEAN region.
We are the Licensed Manufacturer of Protective Clothing based in Malaysia with wide distribution channels in the ASEAN region. We have Trademark License Agreement with DuPont™, USA and Solvay, UK. Hence, we are authorised to produce NOMEX® and PROBAN® High Performance Workwear.
We also market our own brand of Personal Protection Clothing made with technically advance fabrics and materials like aramids or modacrylic blend, that are procured globally from suppliers approved by Underwriters Laboratories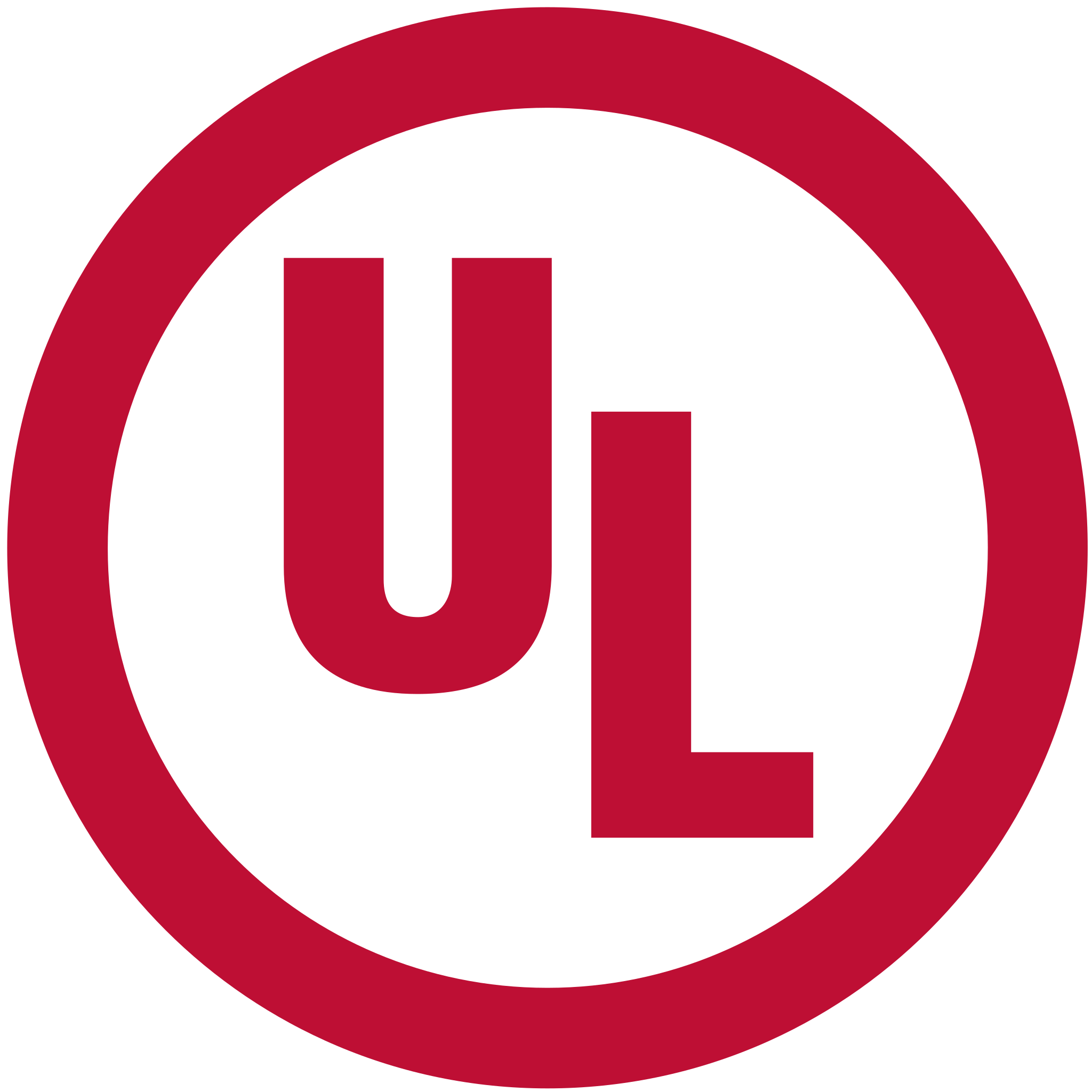 .
We design, develop and manufacture high performance flame-resistant (FR) clothing to provide maximum protection to workers against fire hazards in their workplaces. Our products meet the Standard 100 by OEKO-TEX®, making them comfortable and safe to wear against skin irritation caused by excessive level of chemicals such as formaldehyde.
SHERWOOD™ make High Performance Workwear, designed for the harshest environments, to protect professionals and workers from two specific types of hazards i.e. Flash Fire and Electric Arc Flash. There are many jobs and processes which require you to wear Flame-Resistant (FR) clothing for your personal protection while carrying out hazardous tasks. With levels of protection varying to each situation, the FR garments can protect the wearer from exposure to not only fire but radiant heat, electrical arcs, chemicals, and molten metal splashes too. These standard or bespoke design FR garments in the form of Coveralls and Jackets & Pants are available in a range of colours that can either be worn all day or just when dealing with specific hazards.
SHERWOOD™FR is the specialised PPE products in Coveralls and Jackets & Pants made with DuPont™ NOMEX® and Solvay PROBAN® tailored to the Oil & Gas, Petrochemicals, Electric Utility, Fire Fighting and General Industries. Applicable products of SHERWOOD™FR product range are tested to meet the International Fire Safety Standards in NFPA 2112 certified by , USA and EN ISO 11612 by BTTG, UK.
SHERWOOD™AR is marketed as Sherwood Arc Flash Ensemble (SAFE) range of Arc flash Suit for the protection of the wearer from potential hazards. The minimum arc rating for HRC 1 is 4, HRC 2 is 8, HRC 3 is 25, and HRC 4 is 40. We offer engineered solutions for Arc Flash Suit in collaboration with DuPont USA through tests to ASTM Standards F1959, F1506 and F2621 at Kinetrics, Canada. We also package our Arc Rated (AR) solutions with the right accessories as a kit packed in an exclusively designed bag.
SHERWOOD™TOG offers a combination of lightweight and comfortable-to-wear solution for Firemen Suit made with DuPont™ NOMEX®, an inherently heat-resistant and flame-resistant, designed to react in an emergency. SHERWOOD™TOG applicable products are tested to EN 469 by BTTG (UK) and NFPA 1971 by (USA) for compliance with the required International Fire Safety Standards.
*Nomex® is a registered trademarks for DuPont de Nemours, Inc.
*PROBAN® is a registered trademark of Solvay SA
*UL and the UL logo are trademarks of UL LLC © 2021. All rights reserved.